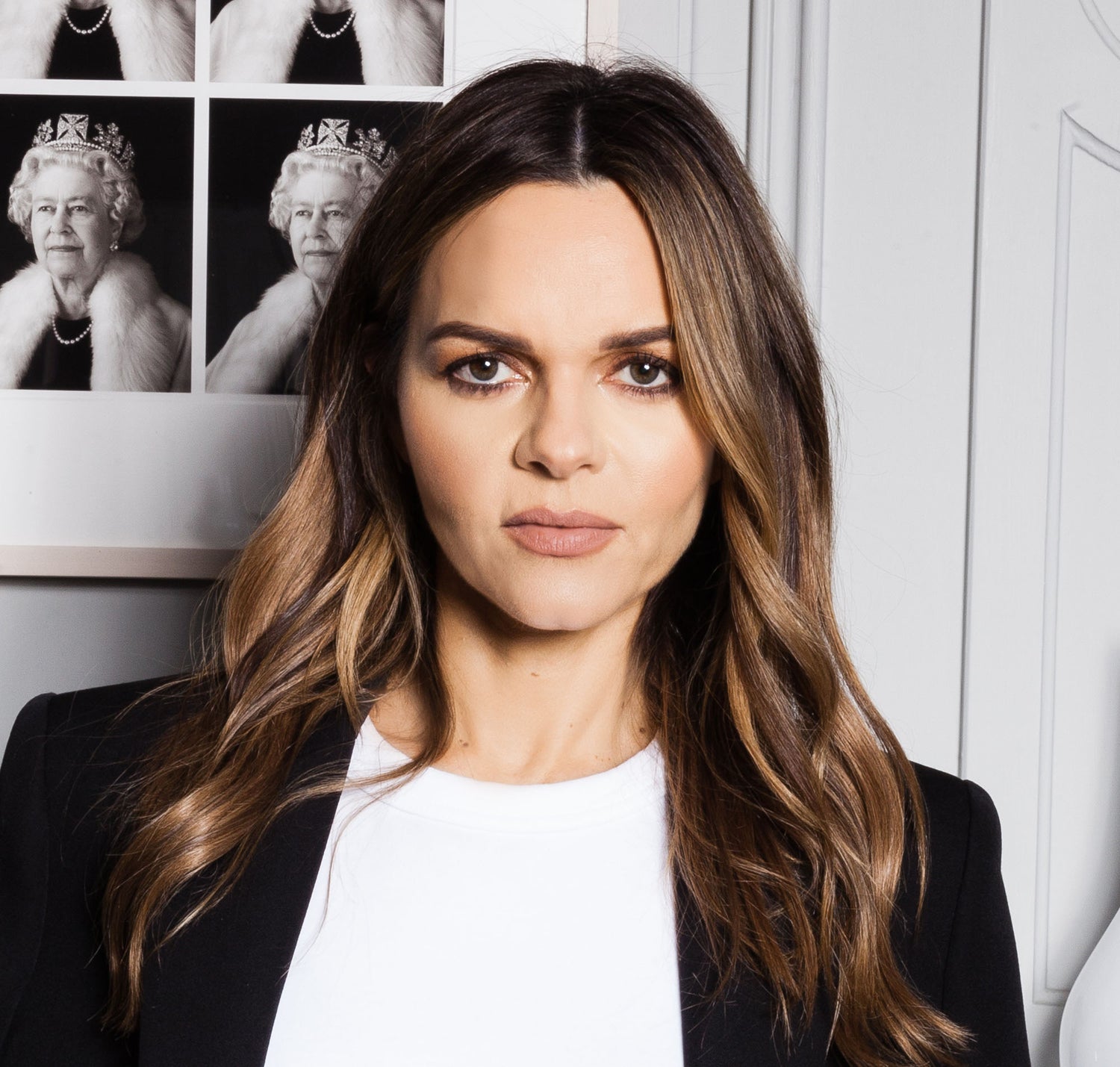 Our story
Founder story
Maria Hatzistefanis is a London based entrepreneur, speaker and best-selling author. The founder of skincare sister-brands Rodial and Nip + Fab, she has been creating bestselling skincare for over 23 years.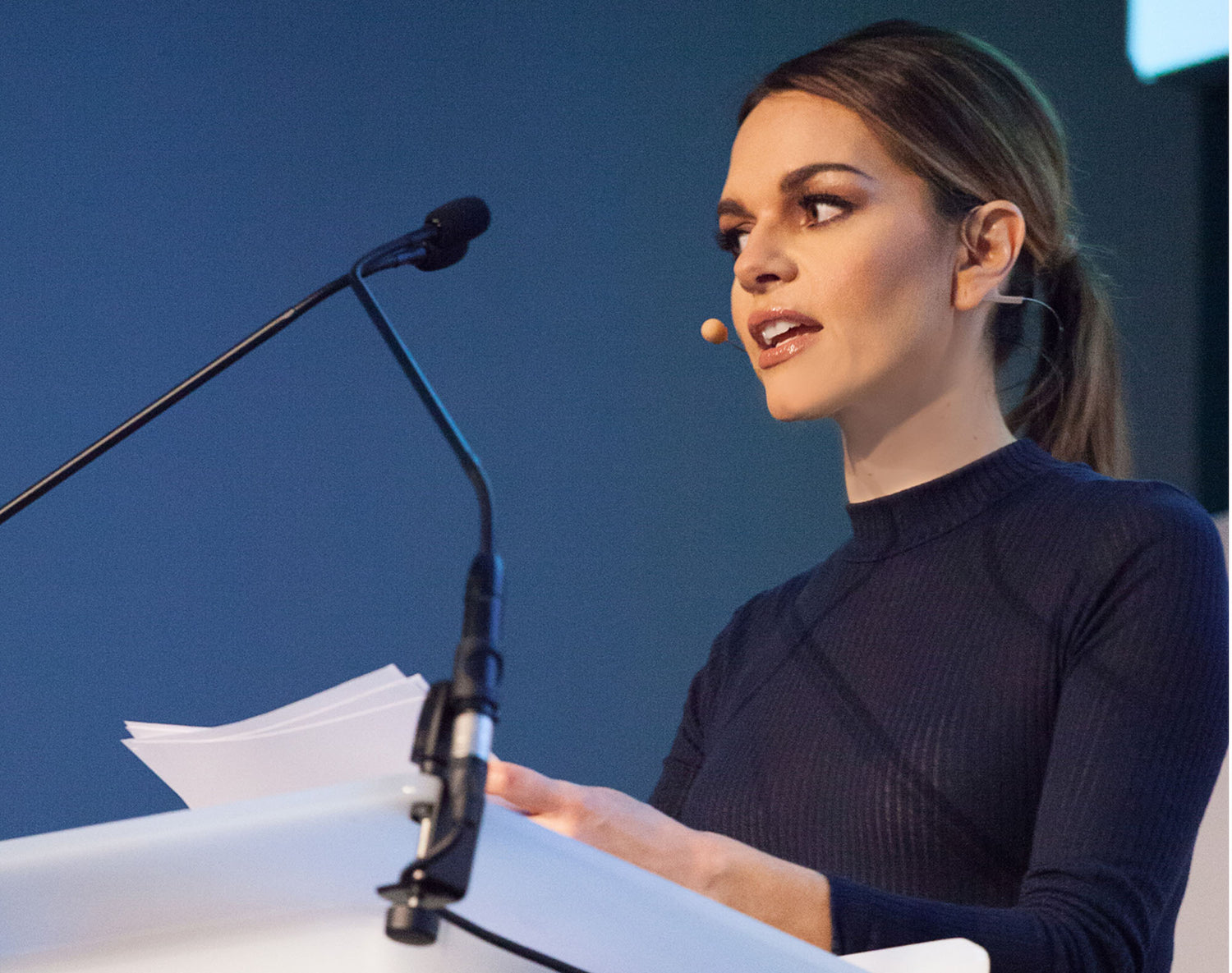 Meet Maria Hatzistefanis
Known in the industry as not only an advocate for entrepreneurs, but also an in demand speaker where she motivates, inspires and encourages people to be the best that they can be and to achieve their goals and dreams. Maria founded Rodial in 1999 after identifying a gap in the market to found a results-driven brand with an edge. Over ten years later, Nip + Fab followed, to bring complex results-driven formulations to the high street, at an accessible price point.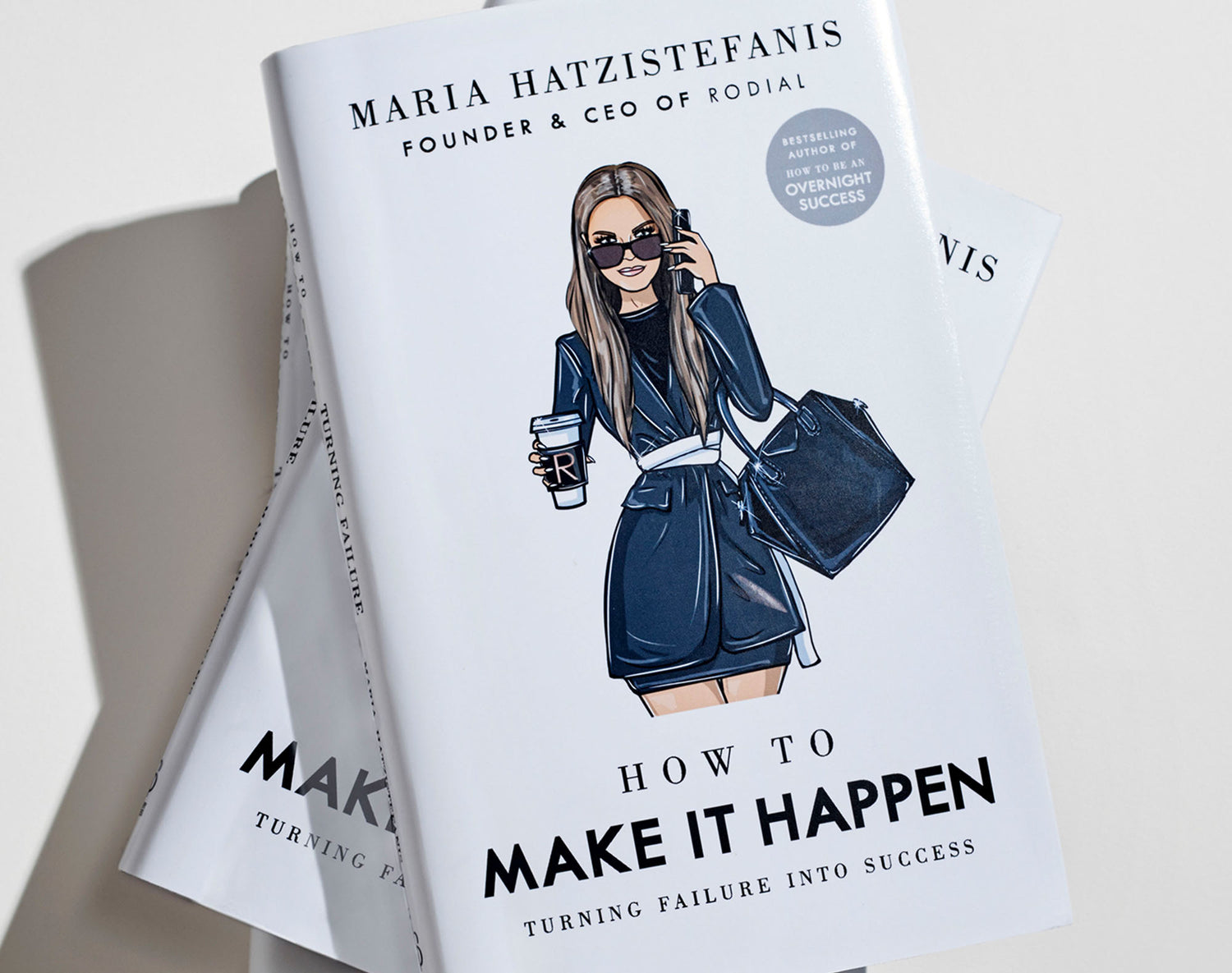 Beyond skincare
Maria made her author debut in 2017 with her best-selling book – How To Be An Overnight Success. Exploring Maria's journey thus far, the book provides insights on how she went from being fired to building a multi million global beauty empire. Since then Maria has launched two more titles, How To Make It Happen and How Live Your Best Life which explore how to motivate yourself in your life and career to be the best version of yourself.

Maria on skincare
Nip + Fab Founder and CEO Maria Hatzistefanis chats with Sunday Times Style Director Sarah Jossel, answering the most commonly asked questions about acids in skincare.