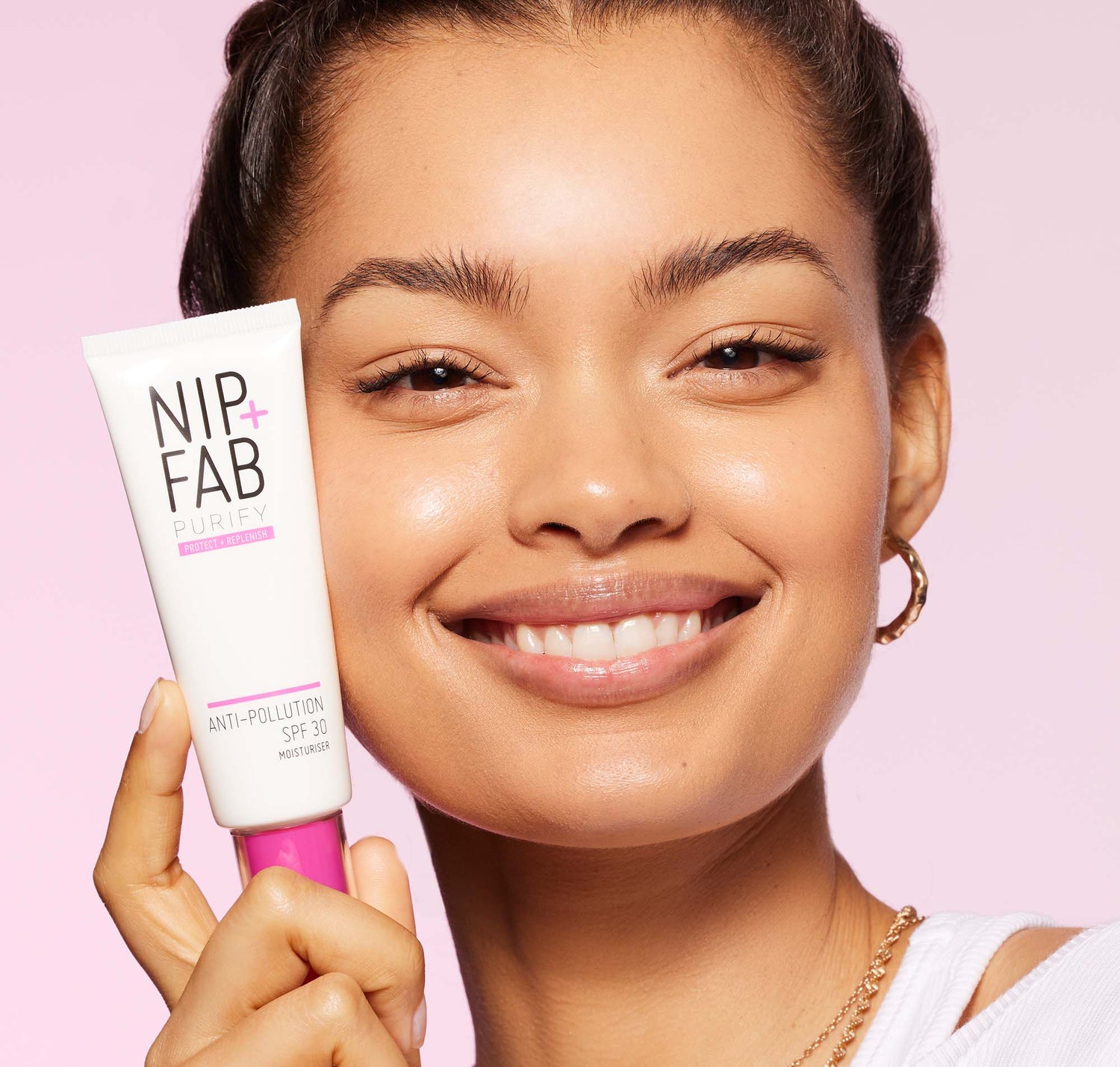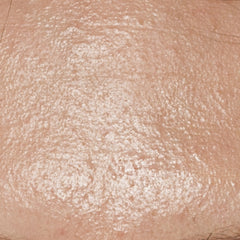 Learning lab
Oily skin
Oily skin isn't just a concern associated with teenagers: it can also be caused by genetics or hormones. But if your oiliness is excessive and accompanied by breakouts and blemishes, it's time to control it. Don't be tempted to strip your skin with harsh cleansers or skip moisturiser: instead, try these key ingredients to bring it under control.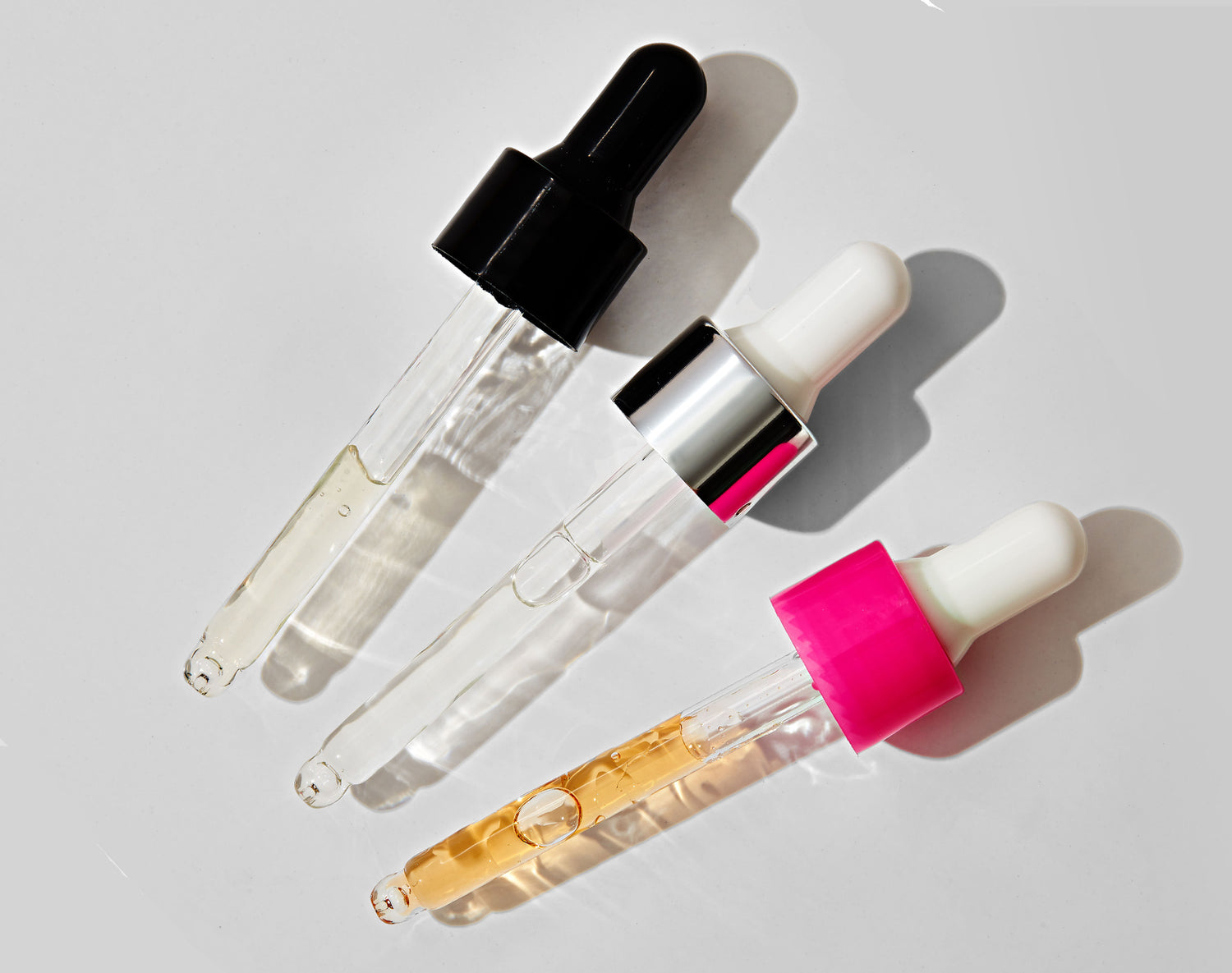 how to treat it
Salicylic Acid is the go-to ingredient thanks to its ability to exfoliate pores. A chemical exfoliator from the beta hydroxy acid (BHA) family, it's the ideal ingredient for congested skin as it's able to break through the oil on your skin, reducing the congestion caused by dead skin cells inside pores. Oily skin also needs hydration, otherwise it will produce more oil to compensate. Hyaluronic acid is a great lightweight hydrator that won't add excess shine but will keep those moisture levels balanced.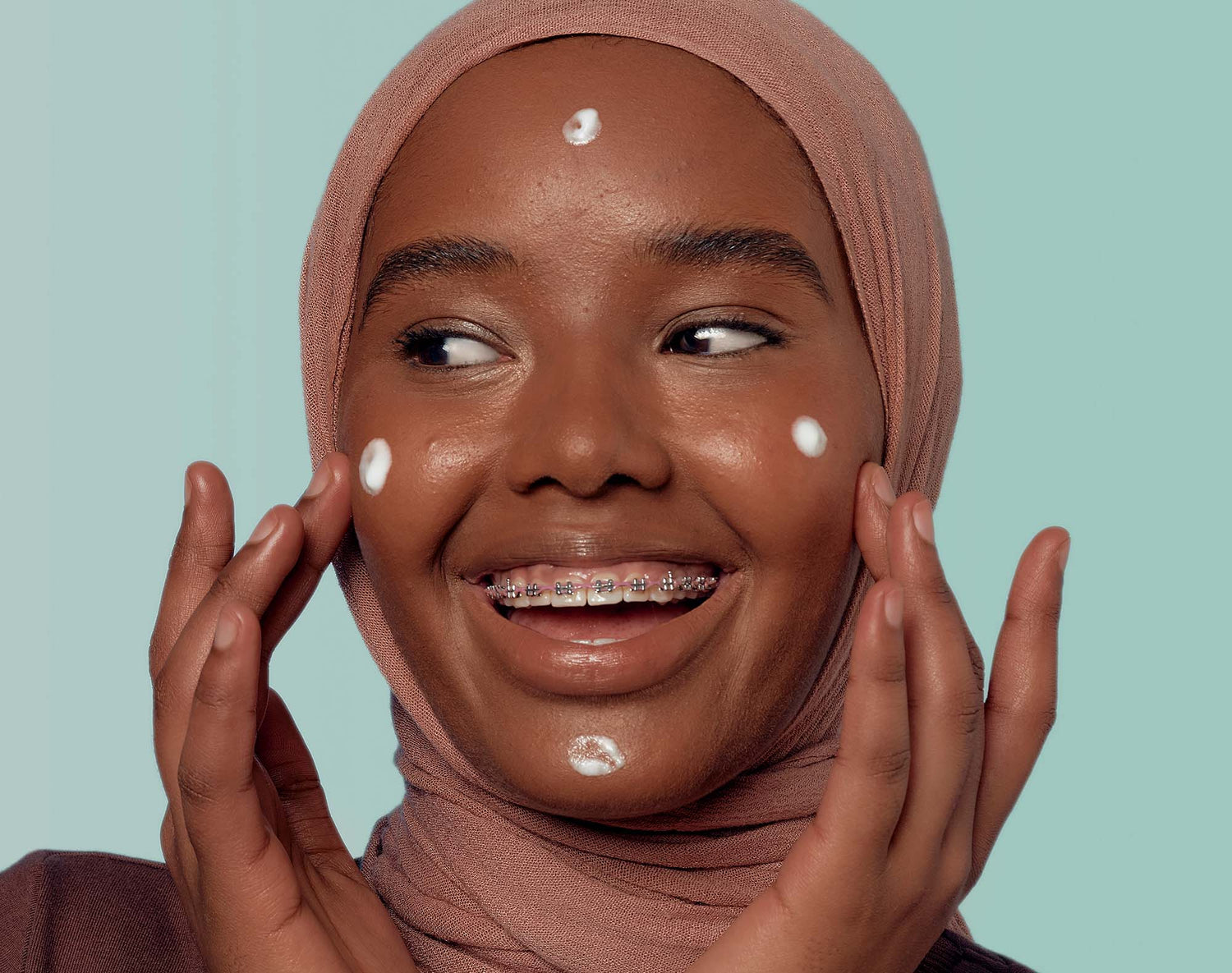 What to use
Start by using salicylic acid in your evening routine 2-3 times a week – it's the fastest way to see and maintain results. We recommend the Salicylic Fix Regime Kit, five bestselling products designed to control oil and banish blemishes.
Don't forget to use SPF the morning after using our Salicylic Fix range – we recommend our Anti-Pollution SPF 30, it was designed for oily skin and won't clog pores!
Our Hyaluronic Fix Extreme4 range can be used daily for all-round hydration and is ideal for use alongside salicylic acid. Finish your routine with the Hybrid Gel Cream, a lightweight consistency that doesn't feel heavy.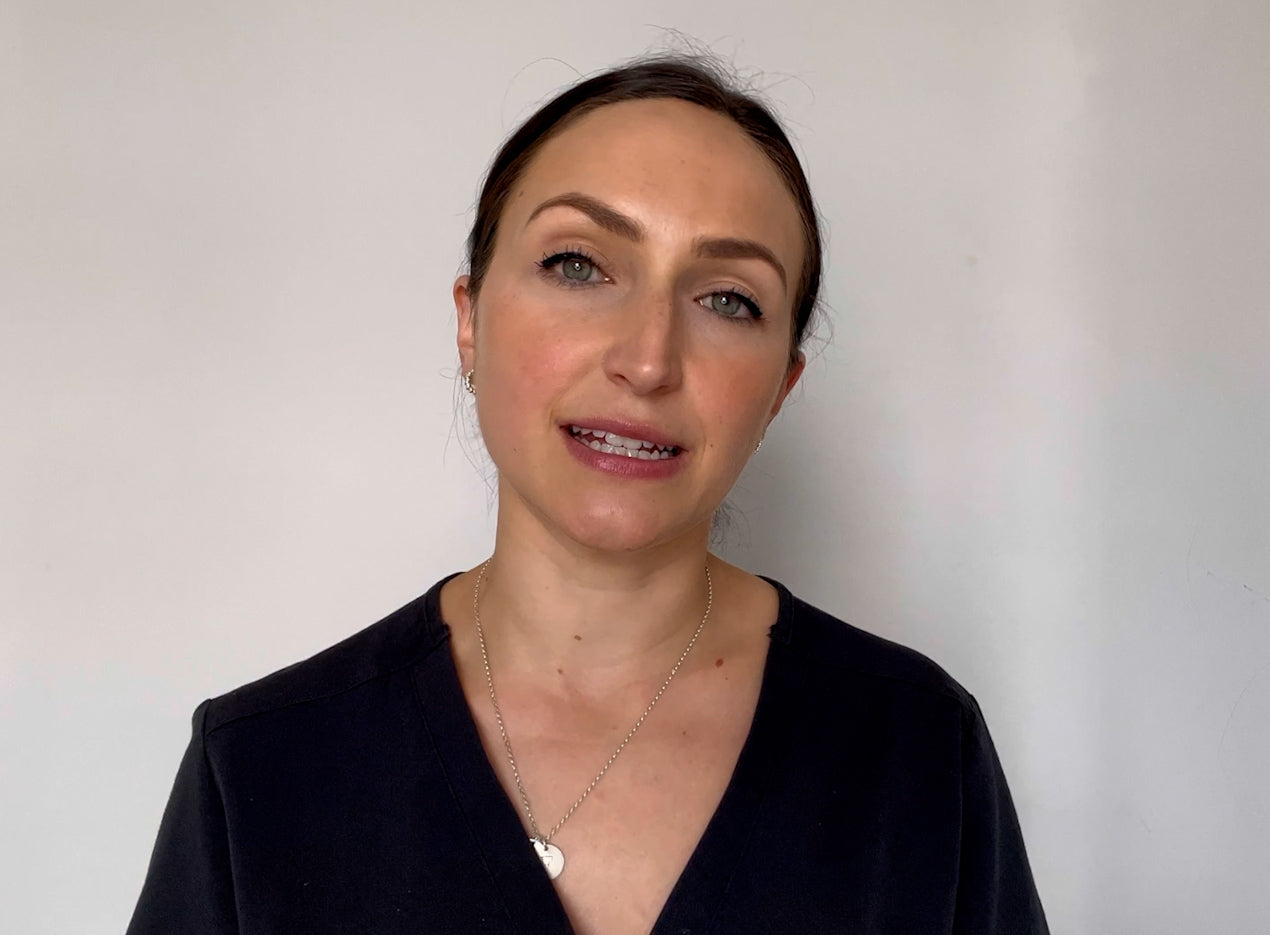 Learn from the expert
In this video, professional facialist Carly tells you how to get the most out of your skincare to control oil.