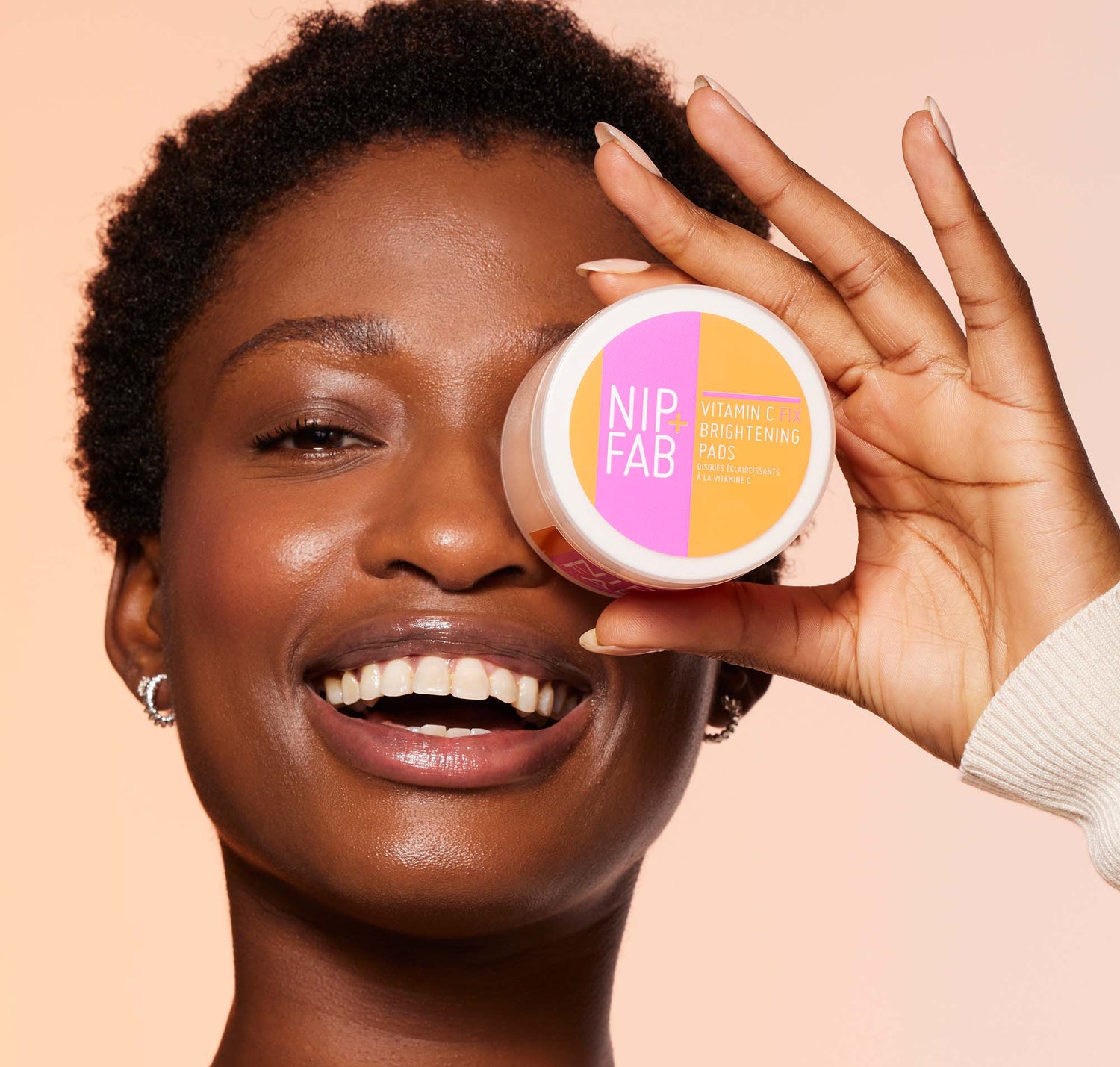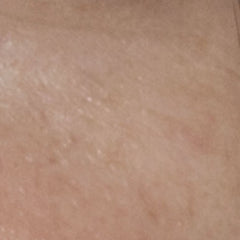 Learning lab
Dull skin
We all want the glow that nourished, bright skin brings. Symptoms of dullness include skin that looks ashy, patchy and lacklustre, and uneven skin texture, which affects skin's ability to reflect light uniformly. Thankfully, there are two ingredients that are powerhouses when it comes to getting skin glowing.
how to treat it
Vitamin C is a powerful antioxidant (a substance that helps protect the skin). When used in skincare – like our Vitamin C Fix range – it can protect against pollution, sun, and environmental damage, which all contribute to dullness. It also boosts and promotes collagen production.
Glycolic acid can also help reduce dullness by removing dead skin cells and stimulating collagen production, resulting in a glowing complexion.
Dull skin needs hydration (and lots of it!) Hyaluronic acid is key for anyone seeking a healthier-looking complexion; loved for its ability to hold 1,000x its weight in water, it's a must-have for any glow-seeker.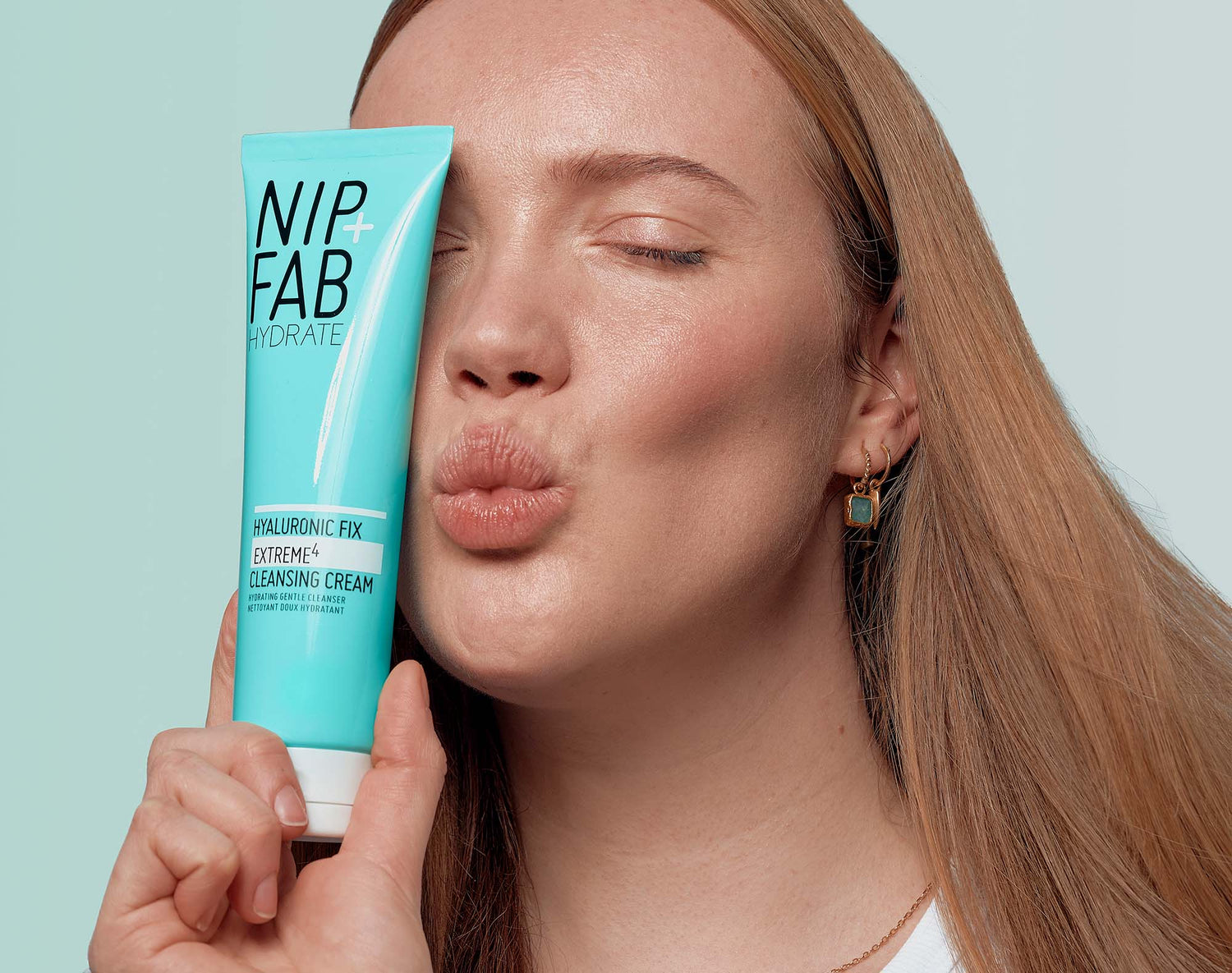 WHAT TO USE
For a full glow-giving routine, try our Vitamin C Fix Regime Kit which contains a curated selection of five brightening bestsellers.
For a quick addition to your existing routine, try our Glycolic Fix Night Pads Extreme – swipe one pad over your face 2-3 times a week in the evening.
For maximum hydration we recommend our Hyaluronic Fix Extreme4 range, with formulas containing two different weights of hyaluronic acid to hydrate skin at the surface and deep down.
Don't forget the importance of SPF to protect your skin – we recommend our Illuminate SPF 30 for those searching for a glow.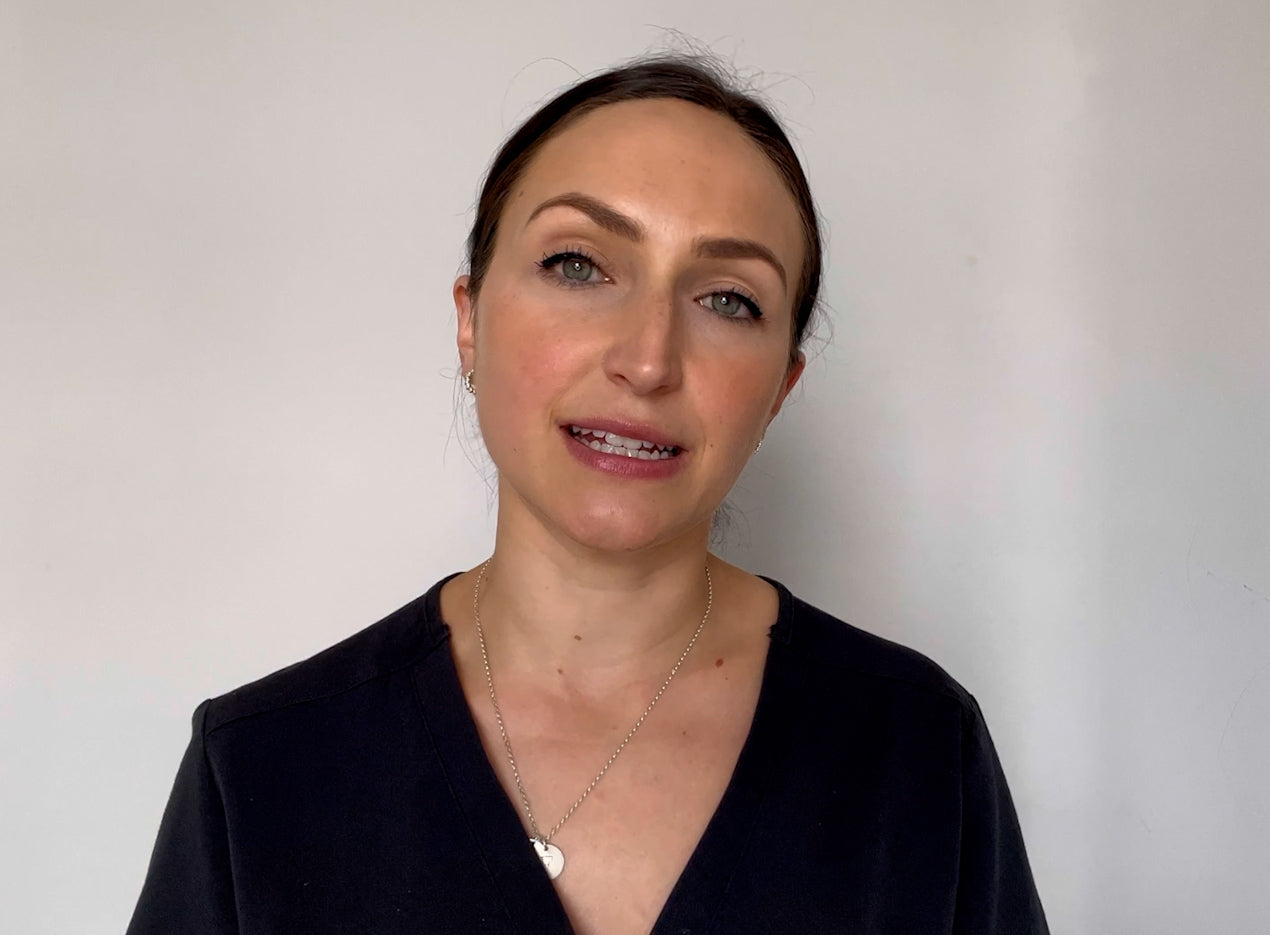 Learn from the expert
In this video, professional facialist Carly tells you how to get the most out of your skincare to brighten dull skin.