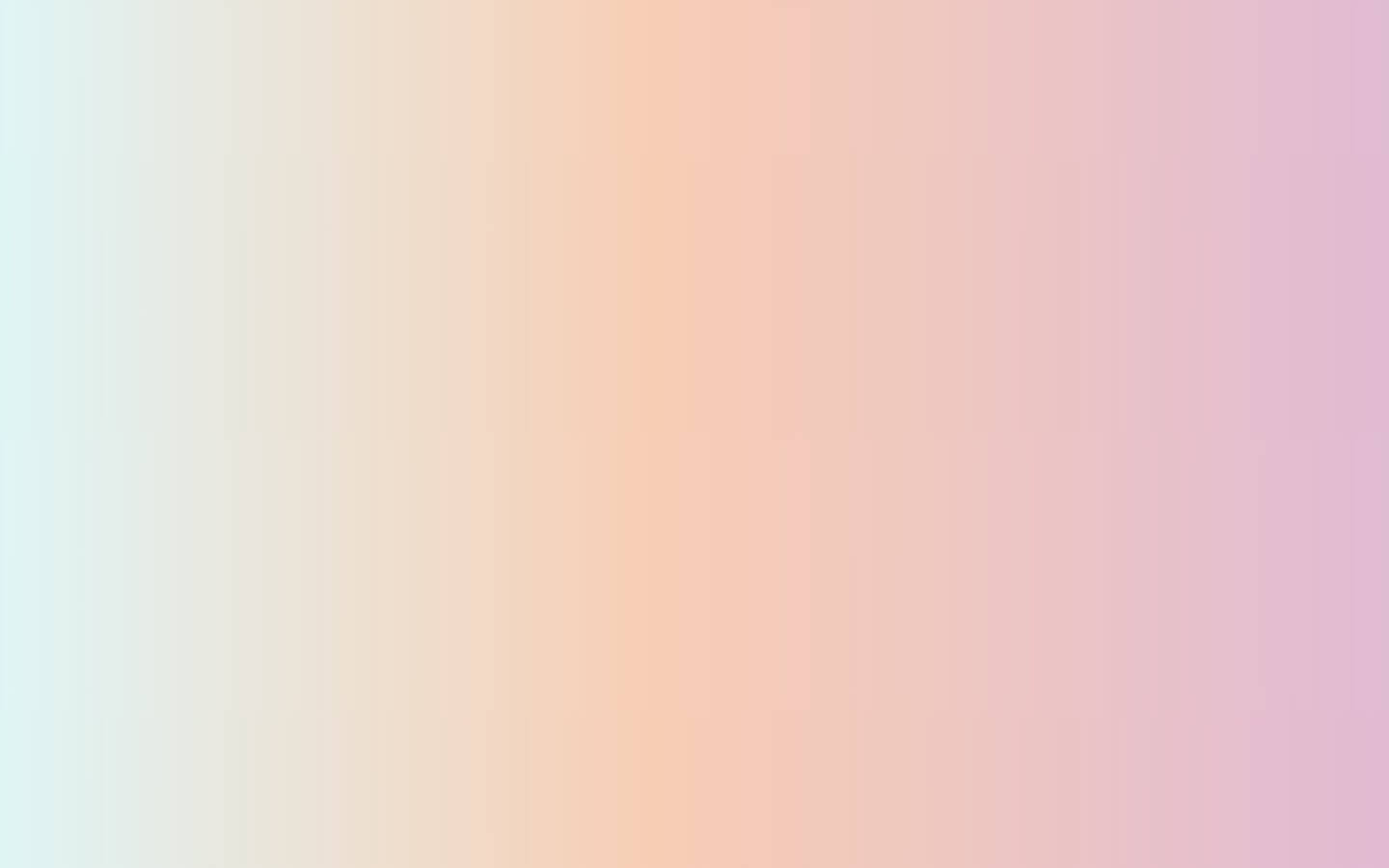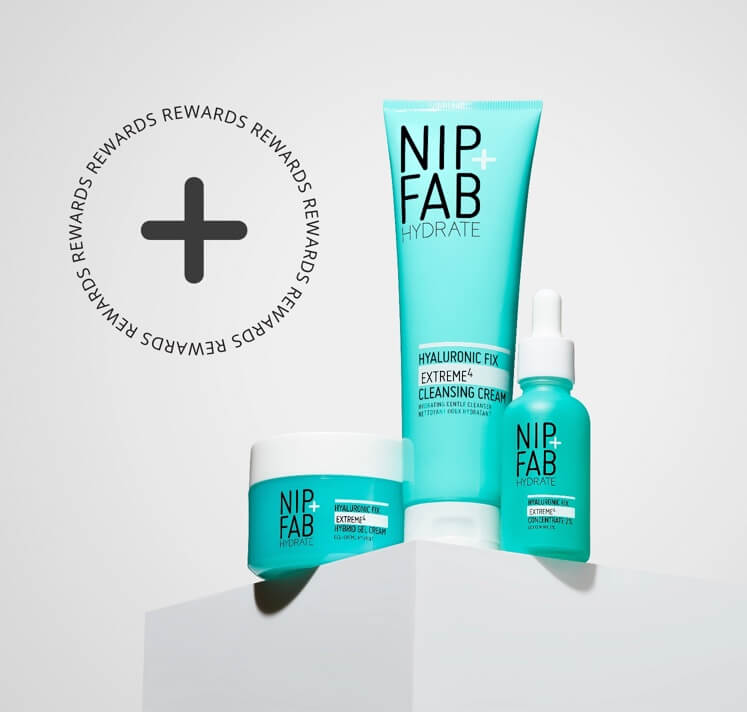 Nip+Fab Rewards
We believe great things - including your skin - are best enjoyed as a community. Join ours and receive exclusive benefits and gifts every time you shop. If you already have an account, simply sign in.
Use your points
As well as enjoying surprise rewards, you can redeem your points against some of our bestselling products at each level.
*Enthusiast tier free delivery is valid on all orders above £10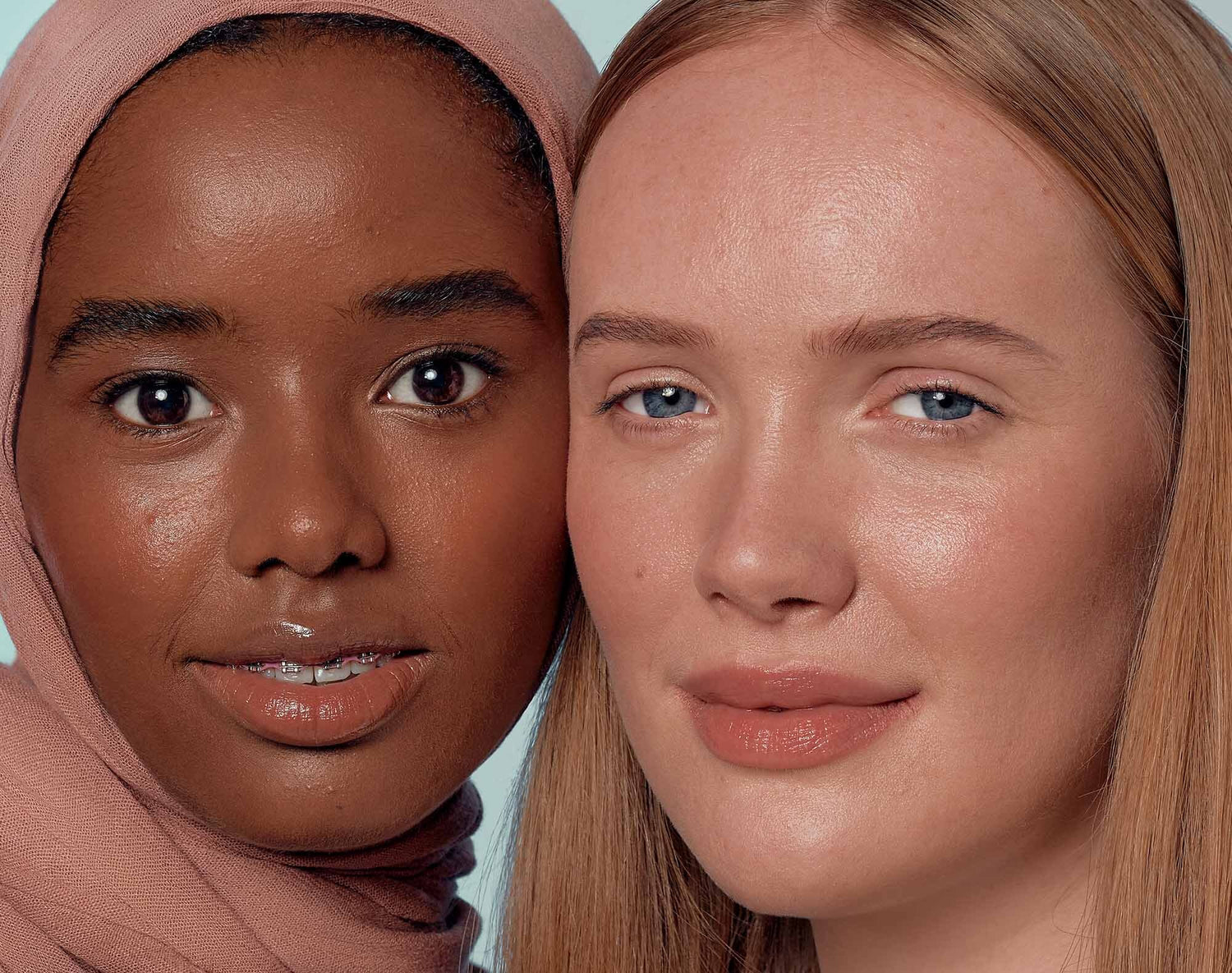 Refer a friend
Sharing is caring: invite a friend to shop with us at Nip+Fab and you'll both recieve an exclusive offer on your next purchase.
Get involved
WHAT ARE THE NIP+FAB Rewards?

The Nip+Fab Rewards is our new loyalty program. We believe
great things - including your skin - are best enjoyed as a community. You'll earn points not just for orders, but for other activities like referring a
friend and signing up for our social channels. You can use these points to redeem exclusive products. So the more you spend - the more you save. Join ours
and receive exclusive benefits and gifts every time you shop.
Enrolment is free and available to anyone. Everyone who creates an account is automatically enrolled. So, no missing out. Membership is limited to individuals only and is limited to one account per individual. A valid email address is required to register for the program.
You'll earn 10 reward points per £1 you spend and receive them 14 days after your order date. But you can also get rewarded for referring
friends and following our social channels.
HOW DO I VIEW MY POINT BALANCE?

Once you have logged in to your account, you will be able to view the total points you have received under the 'Loyalty Points' Section. This can be found here.
WHAT CAN I RECEIVE WITH MY POINTS?

For all redeemable rewards, please visit Rewards page. For more information. This can be found under ' Redeem your gift' here.
HOW DO I REDEEM MY POINTS?

Once you have received enough points, visit your Account Page to see how your points can be applied. This can be found, here.
IS THERE A LIMIT TO THE NUMBER OF POINTS I CAN EARN?

No. We want you to enjoy the best rewards for your loyalty.
DO MY REWARDS POINTS EXPIRE?

Points will expire 12 months after your last purchase. However, we will send an email reminding you of any points you may have!
WHAT DO THE 'APPROVED', 'PENDING' AND 'CANCELED' STATUSES MEAN?

Your reward points history will show status for each
activity.

Approved: These points can be redeemed on rewards.

Pending: These points must be verified before they can be
redeemed. This typically applies to purchases, referrals, or reviews. Points will be pending for 14 days after purchase.

Canceled: These points will not be added to your account.
For example, if you cancel a purchase the points will change from pending to canceled.
WHAT HAPPENS IF A FRIEND I REFERRED CANCELS OR RETURNS THEIR ORDER?

In this case, any pending points from the referral will be canceled and removed from your balance. The points will be available for 14 days after a successful order has been placed.
WHY DID MY ACCOUNT BALANCE GO DOWN?

It could be a number of things. Expired points, an order return, cancellation, or a referral returned their order. You can check your reward points history for an explanation.
WHAT HAPPENS IF THERE IS AN ISSUE WITH A PRODUCT?

We are hoping that this will not be the case. However, if for any reason you have an issue with your product, your points will not be
affected.
WHY ARE MY POINTS NOT IN MY ACCOUNT?

Pending balances can take up to 24 hours to appear in your account. Please allow this time, and if you have not received them after this period, get in touch here. Additionally, if you are not signed in at the time of purchase, you will not receive any points for your order.
HOW DO I REDEEM A PRODUCT?

You will be able to redeem a product reward if you have enough points. If you have points to redeem, you need to choose your product on the rewards page. , select 'get reward' and the product will be added to your basket automatically. You
will be able to redeem a product at the moment you place your next order. Please note you will not be able to check out the reward product without placing an order.
HOW DO I LEAVE THE PROGRAM?

You can leave at any time, just request here. You'll be unenrolled from the scheme, and you'll lose all points earned. Please note your
Nip + Fab account will still be active. If you would like this canceled too,
please specify in your email request.
WHAT HAPPENS IF I LEAVE AND DECIDE TO JOIN AGAIN?

You're always welcome back. Just email us here with your request and we'll create a new Nip + Fab Rewards account for you. Heads up though - your point balance will restart from zero.
WHERE CAN I REPORT A PROBLEM OR GIVE FEEDBACK? 

We're always open to feedback. Get in touch here with any comments or questions and we'll aim to reply within 48 hours.
I HAVE SIGNED UP FOR THE NEWSLETTER BUT I HAVE NOT GOT ANY POINTS

Unfortunately, signing up for our newsletter does not qualify you for the Nip + Fab Rewards. You will be required to create an account.
I HAVE AN ACCOUNT ALREADY BUT DO NOT HAVE ANY POINTS

Aiming to offer an equal chance, the purchase history from the previous program launch will not be incorporated into the points counting. If you have not signed on to your account for 12 months, you will not receive points for 'Creating an account.' Please note any orders placed before the launch of this program will not be applied to the account.
I HAVE SIGNED UP FOR AN ACCOUNT, CAN MY PREVIOUS ORDERS BE ADDED?

Unfortunately, if you have placed orders previously without an account, these points will not be added to any new account that is created.
WHAT ARE DOUBLE POINTS DAYS?

Every now and then, we will run a promotion allowing our
members to receive double points for every order made within a certain period. So instead of receiving 10 points for every £1 spent, it will be 20 points for every £1 spent! Please note, this is only valid during the promotion period and any orders made before or after this period will not be applicable.
Featured attributes
FREE DELIVERY ON ALL ORDERS

CRUELTY-FREE SKINCARE

FREE GIFT WITH ORDERS OVER £40